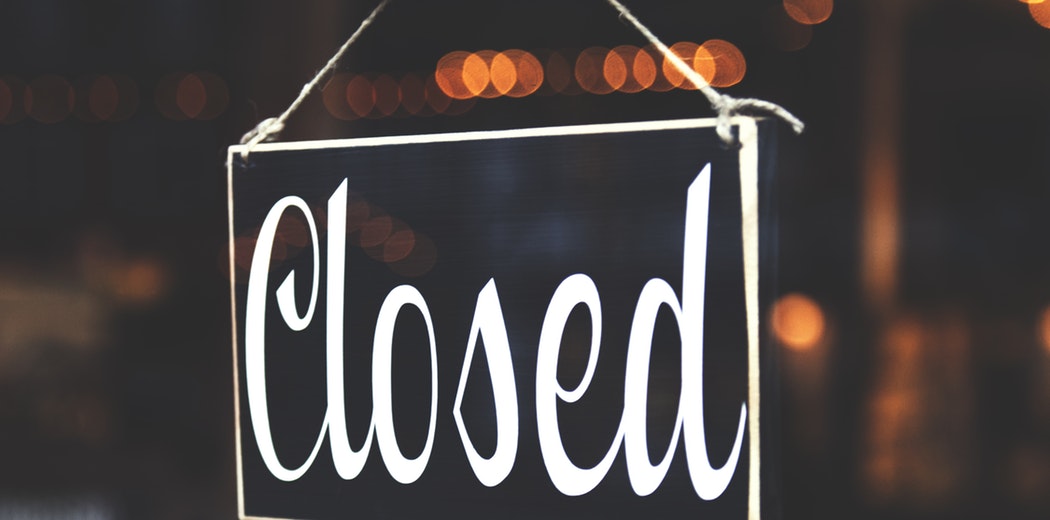 Not all insurance policies are created equal. Download our simple guide to unrated insurers
Click here to Download our simple guide to unrated insurers.
Portfolios put into run-off with Darag.
New Nordic Advisors has put its wholly-owned Danish subsidiary Qudos Insurance into liquidation with immediate effect.
The unrated Copenhagen-headquartered insurer was closed to new business on 18 October.
The investment management company said it had made the latest move after a review of the insurance company's position.
It explained that a number of retrospective reinsurance treaties had been opened with legacy specialist Darag to de-risk Qudos and provide a solution for policyholders.
The firm did not detail which portfolios were in the deal but stated that both parties were "continuing to explore whether similar solutions can be brought to bear for other portfolios in Qudos".
Takeover
New Nordic Advisors bought Qudos in March 2017 in a takeover that has since led to a legal spat in Denmark with previous owner Canadian insurer Echelon Financial Holdings.
After the buyout Qudos cut back on its exposure to UK business and according to its website deals with only a handful of UK brokers.
It has previously targeted motor, property, casualty, latent defects, legal expenses, GAP, ASU and extended warranty business.
The most recent results for the first half of 2018 saw Qudos lose 32m DKK (£5m) before tax. Gross written premiums for the six months to the end of June totalled 452m DKK.
The document noted that as part of a "transformation" project it had cut total binders from 31 to seven with the majority in the Danish market as part of its strategic focus on the Nordic insurance market.
Dialogue
Speaking about the latest development, Nicolai Borcher Hansen, CEO at New Nordic, said: "Following a deep and comprehensive review of the company's position and open dialogue with the regulator, we have decided to place Qudos permanently into run-off and to liquidate the remaining assets.
"Darag are consummate experts at legacy and claims handling and will assure the long-term, stable handling of the portfolios they are taking over."
The development comes less than a year after unrated Danish insurer Alpha went into liquidation.
Initially Aplha was placed into 'solvent liquidation' in March as it ceased writing new business and renewals.
However, the business collapsed in May leaving policyholders, particularly in the taxi market, scrambling to find alternative cover.
Article taken from Insurance Age