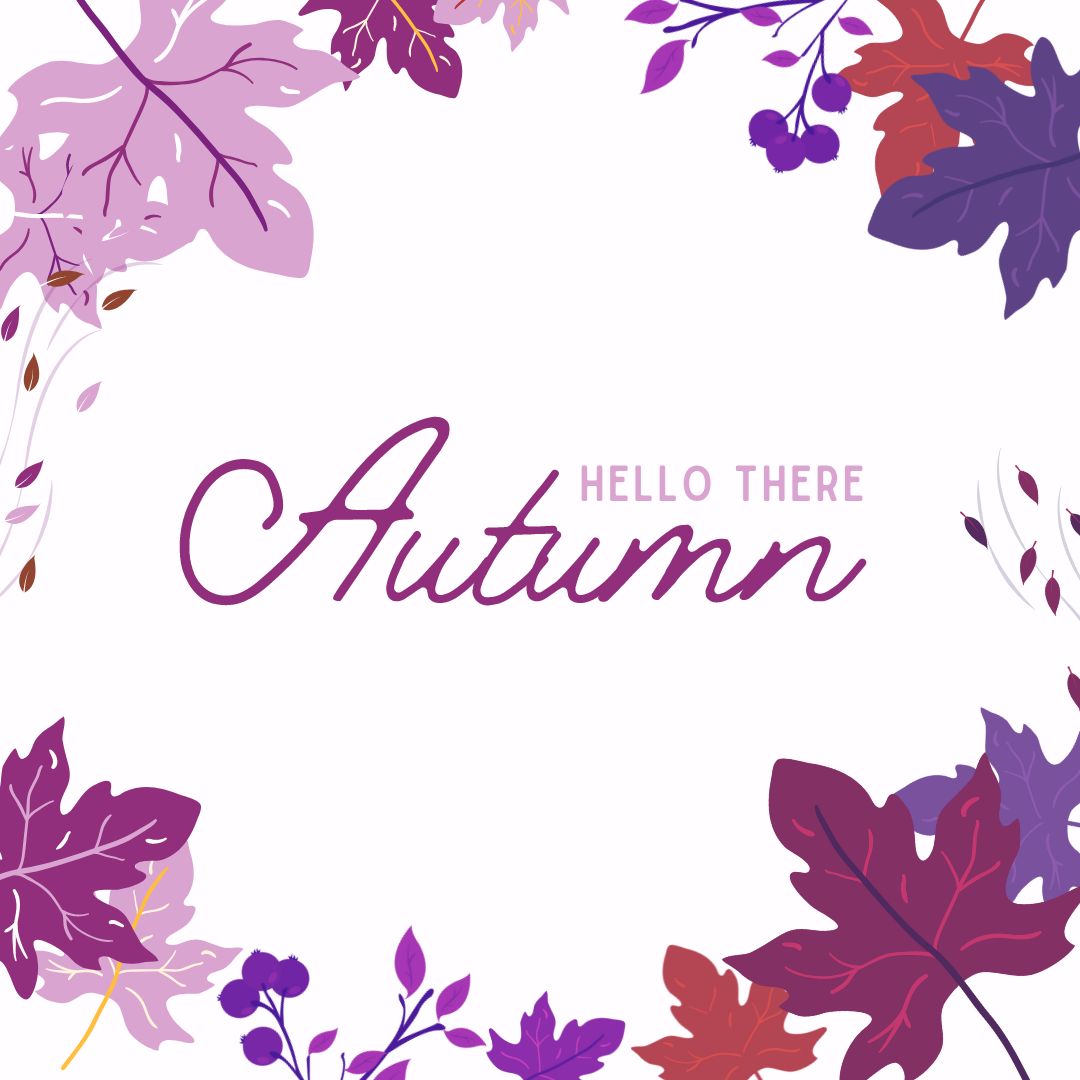 Hello there Autumn – 4 SIMPLE Ways to keep your drivers safe this Autumn
From slippery roads to decreased visibility, there's plenty more things that we need to consider when driving as summer comes to an end. As insurers tend to see a marked increase in the rise of Car Insurance claims in the autumn and winter months, it's worth doing what you can now to decrease the risk of something going wrong. We take a look at four ways you can help to protect you and your car before the summer comes to a close.
1) Pack a cold weather survival kit 
As the long, hot days of summer start to turn brisker, you need to make sure that your car is equipped to tackle the elements. With that in mind, it's time to get together your cold weather survival kit. This could include things like an ice scraper, blankets, torch, car phone charger, basic tool kit, jump leads, signal device, high-vis vest and a first aid kit.
2) Self-service and clean
While you don't necessarily need to go out and spend money to get a full service (unless it's due!) it's worth doing some basic checks on your car as we step into the new season. Check areas such as your oil and fluid levels and give your car a deep clean inside and out. Driving with a dirty windscreen can be particularly dangerous when the sun's low.
3) Check your tyres
As the weather starts to get cooler and there's more risk of snow, ice and slippery leaves on the road, now's the time to make sure your tyres are fit for the job. Inspect your tyre tread and check your pressure to ensure they meet the minimum legal/advised limits. Your tyre tread should never fall below 1.6mm, otherwise you will be driving illegally, however it's advised that you should consider replacing them when they drop below 3mm. At that point, your stopping distance will start to greatly increase.
4) Test the lights
While your car lights might not have been getting much action in the summer months, it's worth checking that these are all working properly as the days continue getting shorter. Check your headlights, taillights, brake lights, and flashers and if required, replace any blown out bulbs.
Is your Car Insurance due a renewal soon? At amb Insurance Services Ltd we can help you with arranging the right policy for you and your vehicle. We'll talk you through any optional extras that you could benefit from, including Gap Insurance, Breakdown Cover and Excess Protect, so you can discover how these can help you boost your protection in the coming months. Just call us on 01782 740044.