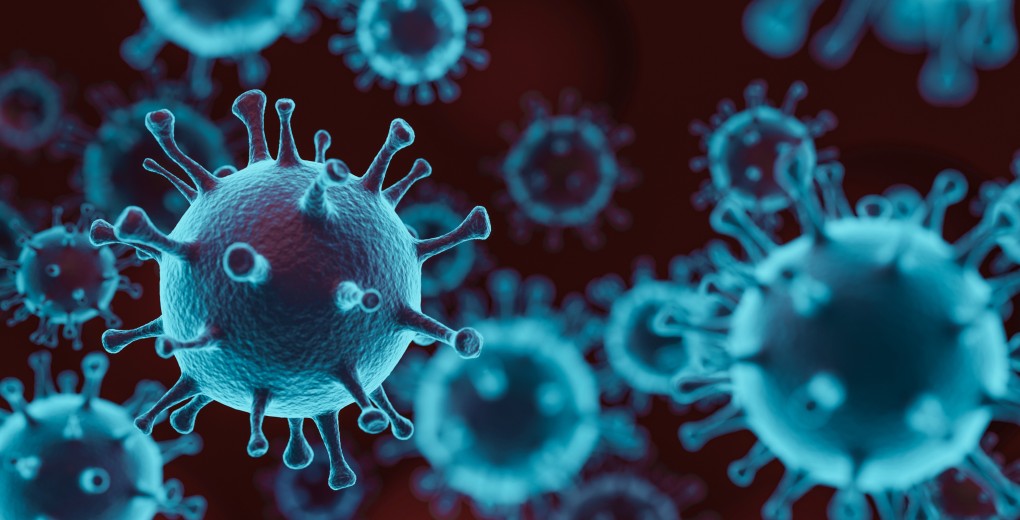 Coronavirus: No insurance cover for most virus-hit businesses
Whilst the media is giving some businesses false hope that an enforced closure of their business will trigger their Business Interruption section of their insurance policy, this is simply not the case.
Just what is Business Interruption cover?
All insurance responds to specific risks, these are listed within your policy. Examples are, Flood, Escape of water, Fire, Lightening, Explosion etc. Business Interruption, put simply, covers the financial impact to the company following a claim under the policy.
This is best explained by way of an example-
A fire at your premises will take 6 months to repair, in the mean time you cannot trade (or at best you can only trade at 50% capacity) your policy will look at the financial impact of to your Gross Profit (or revenue/income).
This is a simplification of the scenario but shows a key point that the event needs to 'trigger' some peril within the policy.
Notifiable or Infectious Disease Extensions
Some policies within the hospitality and retail sectors will allow an extension to the 'normal' business interruption cover. These policies will allow cover for several listed diseases. E.g. Legionella, Ebola etc., often with a reduced limit.
Covid-19 Virus was an unknown entity and therefore is not a listed disease.
Insurance and the effect on the economy
Insurance plays an important part in the economy amongst which is supporting those entrepreneurs that run their own businesses. Insurance is needed by law to cover Employers Liability and Motor Insurance.
Where an incident is so widespread that the costs would wipe out the insurance industry, these incidents are excluded or not covered within the policy. An example of this would be war, which would wipe out the insurance industry if they needed to pay for the damage caused by war.
If you have any specific questions please get in touch on 01782740044
Further reading