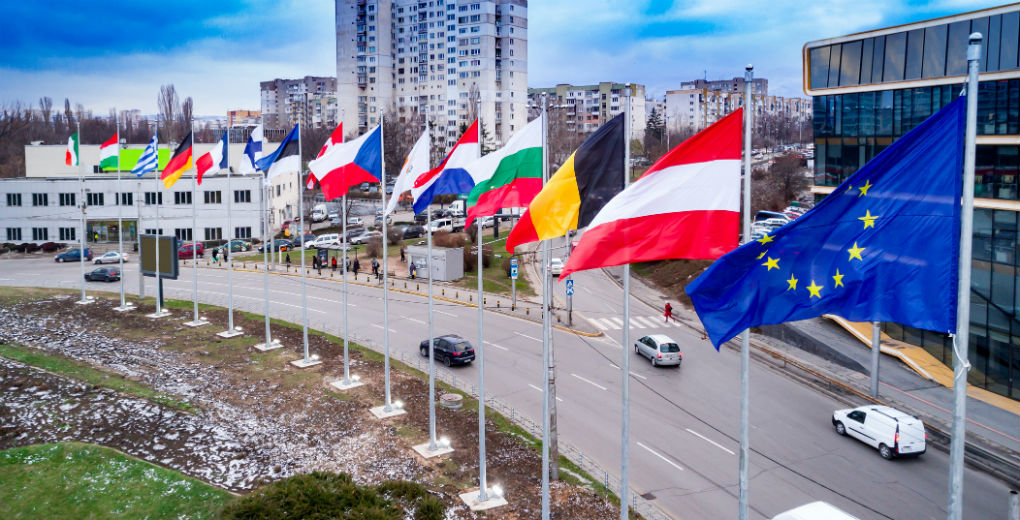 Planning on driving abroad? The Green Card explained
After Article 50 was extended recently, the Brexit date was pushed back to 31 October. Regardless of a deal or no deal scenario, lots will change for UK residents travelling to and driving in the EU from this date.
One of those many things that come with it is the requirement of a Green Card, with experts predicting UK motorists will need one despite how the EU exit works out. Here's all you need to know about it.
What is the Green Card and why do I need it?
The Green Card is an internationally accepted document which proves that you have valid insurance to drive your car abroad. If there is a no-deal EU exit, it will be illegal for UK motorists to drive in Europe without it, whether travelling for business or pleasure.
I live in Northern Ireland and travel to the Republic of Ireland. Do I need a Green Card?
Yes, Northern Irish motorists will still need a Green Card to drive over the border.
Where can I drive with it?
The Green Card system currently comprises 47 countries. This includes all European Union (EU) and European Economic Area (EEA) countries, Switzerland, Russia and other members in the Middle East and surrounding the Mediterranean Sea.
How do I apply for a Green Card?
Responsibility of issuing Green Cards lies with the Motor Insurers' Bureau (MIB), who have given delegated permission to insurers. This means that, if you are planning to drive in the EU after 31 October, you will need to contact your insurer directly.
Are Green Cards free?
The Department of Transport issued a statement in September that Green Card issuance would be free. However, individual insurers may charge a small administration fee. Check with your insurer about this.
How quickly will the process take?
If a no-deal Brexit goes ahead, the MIB and all insurers will no doubt be very busy. The Association of British Insurers (ABI) suggested motorists should ideally apply one month prior to travelling, so it's worth planning ahead to avoid disappointment or disruption.
What if I have an accident whilst driving in the EU?
In the event of a no-deal Brexit, UK motorists suffering a road traffic accident may have to make a claim with the foreign insurer directly. In uninsured and 'hit and run' cases, the MIB or equivalent would ordinarily pay compensation costs. However, this may not be the case and so access to compensation claims could vary from country to country.
Can I drive a trailer?
Yes, you can drive a trailer. Though nothing is concrete, it's predicted that from 31 October, you must register commercial trailers over 750kg and all trailers over 3,500kg before they can travel in Europe.
If I have more than one vehicle, do I need more than one Green Card?
If you have several trailers and vehicles, you may require more than one Green Card. To find out more, speak with your insurer who will explain how many you require.
Will I definitely need a Green Card to drive in Europe?
You will need a Green Card if there is no deal in place after the UK exits the EU. However, regardless of whether there will be a no-deal, a deal has been made between UK and European insurance authorities to waive the need of a Green Card, but this has not been ratified by the European Commission.
Whether you are a haulage or courier business operating in and out of Europe or planning on a small trip to France with your family, motor insurance is likely to change. Stay on top of the game by calling our trusted team. Simply call amb insurance on 01782 740044 to find out more.