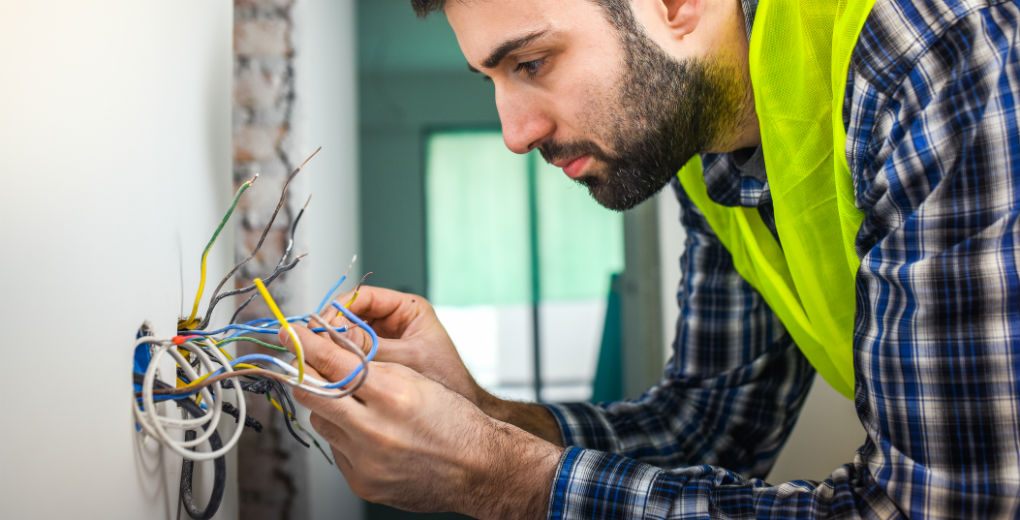 Landlords: Make sure you know the new electrical safety laws
Following on from the government's initiative to improve standards in the rental sector, tough new rules for electrical inspections have been introduced. These are intended to offer greater protection for tenants in private rented accommodation.
These rules serve to ensure that landlords arrange electrical inspections that are conducted by competent and fully qualified inspectors, with tough penalties for landlords who fail to adhere to this.  The penalties have not yet been determined as they are to be set out in a later bill, with local authorities likely being able to judge individual cases using their own discretion.
What makes a competent inspector?
The new guidance will be published to detail the minimum standards that define a competent inspector as well as detailing who is accountable at each stage of the inspection process. This guidance will be put into place so that landlords are fully aware of who should be conducting these inspections and tenants can be safe in the knowledge that they are safe within their homes.
The minister believes that not only do these new rules serve to protect tenants, they can also benefit landlords by improving their property and reduce the risk of fires and the resulting damage, which can be costly and time consuming to fix. The government are keen to address that these new regulations should not "place excessive cost and time burdens on landlords".
How often do checks need to be made?
These new measures stipulate that landlords should have electrical installations in their rented properties inspected by a qualified inspector every 5 years. This relates to units rather than individual items such as appliances.
These new regulatory changes are set to come into place 'as soon as parliamentary time allows'.
For landlords, the volume of recent regulatory changes for buy-to-let landlords can be a cause for concern. If you're worried about how any changes you've been required to make may affect your insurance policy, make sure to call a member of our team at amb insurance services. We can arrange a review of your existing policy to ensure you're covered for what you need.  Call us on 01782 7740044.