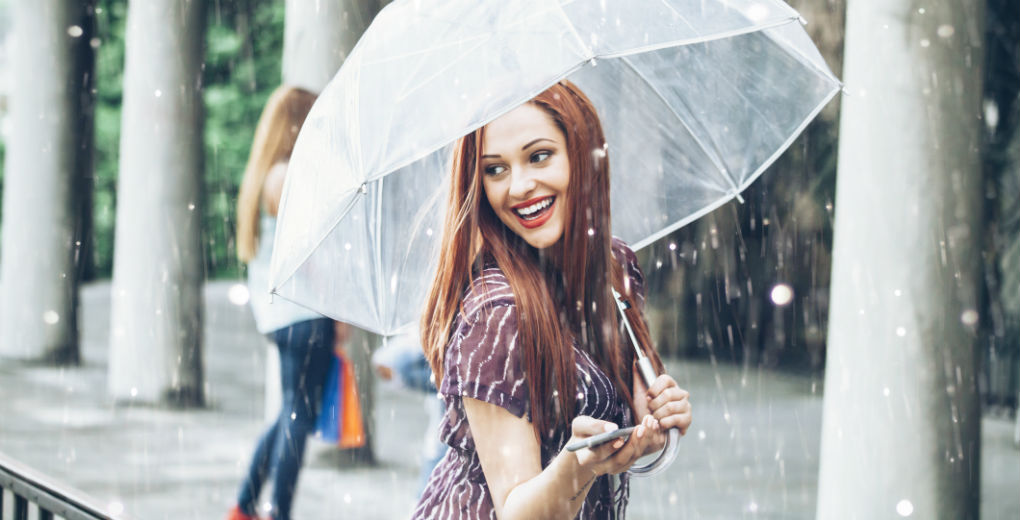 Don't worry, my insurance will cover it…
Whilst insurance can be a great extra layer of protection for your personal assets, pets and trips, it's still important to ensure that you're aware of the terms and conditions and more importantly, the exclusions of your policy.
We take a look at some things that could invalidate your personal insurance, do you do any of these things?
Car Insurance

Lying about key details such as your address
Not informing your insurer about past accidents or violations
Putting a lower risk motorist as the main driver and the real motorist as a named driver, called 'fronting'
Incorrectly estimating your mileage
Driving with unsecured pets
Lettings others drive your car without cover in place
Charging for lifts
Home Insurance

Not securing your home, such as leaving doors unlocked
Leaving your home unoccupied for over 30 days
Installing a cat flap without informing your insurer
Getting a lodger without informing your insurer
Renovation
Overestimating the value of your contents
Sharing holiday photos online
Failing to call 999 during or following a break in
Pet Insurance

Omitting information about pre-existing illnesses or treatment
Lying about the type of pet(s) you own
Missing annual health checks or vaccinations
Not informing your insurer when you move home
Travel Insurance

Participating in excluded activities such as adventure sports without sufficient cover
Misuse of drugs or alcohol
Not disclosing pre-existing illnesses to your insurer
Failing to file a police report following theft
Travelling to banned or dangerous areas
Asking a stranger to take your photo
Leaving valuables behind at the poolside
Using your hotel's storage room
At amb insurance services we'll work with you to ensure that you're covered for what you need, whilst making you fully aware of any exclusions your policy stipulates. Should you need to make a claim, we'll work on your behalf to ensure you get a fair outcome and will provide advice and support when you need it.
Protecting your personal assets is one thing, but what about your business? Are you guilty of assuming your business insurance covers everything you need it to? We can talk you through our business protection policies and offer professional advice on what cover suits you and your business.
To find out more, call one of our friendly team on 01782 740044