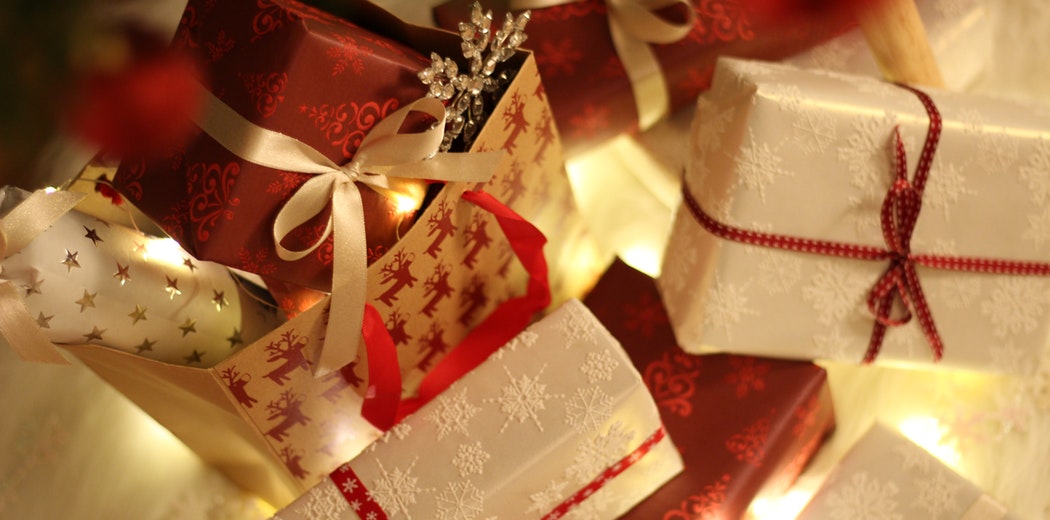 Tis the season to be …extra careful £2 250 – the average Christmas haul for festive thieves
Festive thieves are gearing up for a busy festive period of easy pickings warns the Association of British Insurers (ABI).
Last December, insurers dealt with the equivalent of 435. domestic burglary claims every day, paying £30 million to customers who were the victims of Christmas crime. That worked out at nearly £2 250 for every domestic burglary.
Easy seasonal pickings for criminals include Christmas gifts left in unattended vehicles, and presents under the Christmas tree invitingly in full view from the outside.
The ABI's advice to beat the Christmas criminals includes:
Avoid leaving presents in full view in unattended vehicles. If you cannot take them with you, put them in a locked boot.
When putting presents under the Christmas tree, make sure that they are not easily visible from the outside.
Think twice about what you post on social media. Avoid details of expensive presents like jewellery, and do not advertise if you are going away of the festive period, so leaving your home unoccupied.
If you are going away over the period, make sure your home is left secure. If possible, ask a trusted neighbour or friend to keep an eye out for anything suspicious.
Even if only popping round to the neighbours for a festive tipple, always lock your front door.
Secure any outbuildings or sheds, especially as they may store implements that can be used to break into your home.
When out Christmas shopping, be aware of pickpockets, as they love crowds
The ABI's Malcolm Tarling said:
"Thieves love Christmas. With many households spending hundreds of pounds on presents, this can be a very profitable time for criminals. Home insurance can replace stolen gifts, but it cannot compensate for the distress that thieves cause. Being extra security conscious this month, can help ensure that you remember Christmas for all the right reasons."
With the festive season well and truly upon us we are happy to discuss your existing policy to ensure you are fully covered in the event of a burglary or break-in to your property. Give us a call on 01782 740044
Original article taken from ABI 10/12/2018