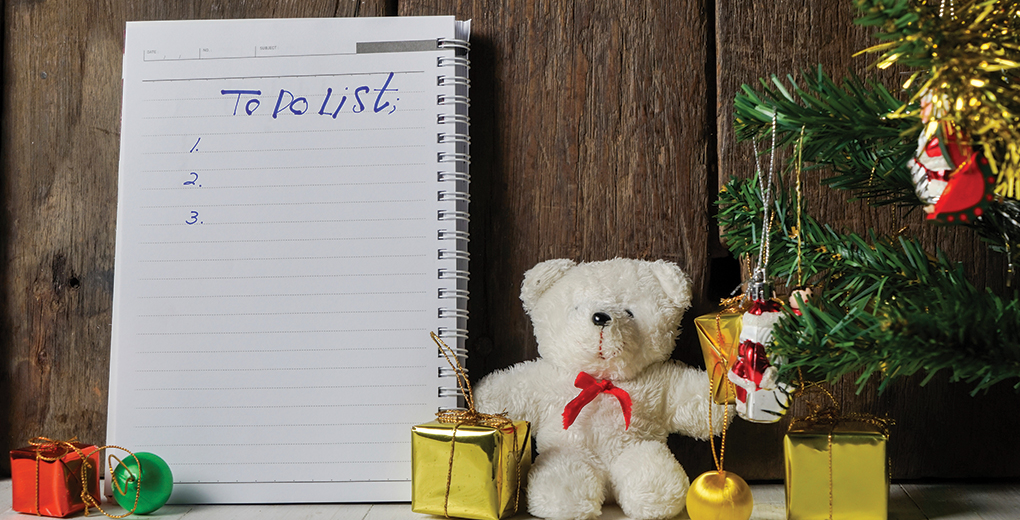 Check your Christmas insurance list twice
The fridge is stocked, the bar is full, and the rails and shelves are groaning under the weight of a pre-emptive Christmas spending spree.
And then, disaster strikes in one form or another.
Works down the road cut off your power supply, and all the food in the freezer spoils. Heavy rainfall floods your beer cellar, leaving you with a batch of undrinkable guest Christmas ales. Thieves take advantage of your extra merchandise.
These are just tasters of the kinds of misfortunes that can hit your business at any time, but those which are generally amplified during the festive season. Not only will you have more to lose in the run up to Christmas as a shop, restaurant or pub, but any lost business hours, days or even weeks could cost you far more than it would in the rest of the year.
This fact is not lost on insurance providers, and there are many policies available in the market that have been created specifically with shops and restaurants in mind. They cater for the problems business owners might face not just over the Christmas period, but for the duration of their policy.
So before you plan your Christmas menu, roll out the extra stock, or gear up for the month-long party that is December, check that your business policy is working in the way it should be, so you're not unpleasantly surprised if you do need to make a claim at a crucial time in your business.
Stock Increase
A lot of insurance policies for retail outlets, restaurants and bars will account for the fact that Christmas is a busier time, and will automatically increase cover for stock by 25%. If yours doesn't, you could enquire as to whether this is available as an optional extra.
Public Liability
Ice, wet floors and increased footfall make for a perilous Christmas cocktail that could easily lead to accidents. This is when your public liability insurance really shows its worth, providing you've done all you can to minimise the risk of injury to your punters.
Business Interruption and lost revenue
For online retailers, it's Cyber Monday. For restaurants and bars, it's Black Friday. These are days where you don't want to be losing business if it can at all be helped, but sometimes it simply can't be. At these times, insurance can help your business regain lost ground by reimbursing for irrecoverable revenue, and funding alternative premises where needed.
Product insurance
Imagine your most popular product is selling like hotcakes, and then it needs to be recalled. If you've re-branded the packaging in anyway, or the manufacturer can't be sourced, you might find your business becomes the first point of contact for compensation.
Vacant premises
Sometimes you just want to avoid the peak of the Christmas flurry by shutting up shop. You should inform your insurer if you're planning on doing this for any significant length of time, and make sure that your security is up to the task of protecting your premises when it's not under the watchful eye of yourself and your employees.
Many of us ending up pairing back our grand Christmas plans, but checking your insurance adequately covers your operations during that time is too important a task not to check off.
If you have any questions about your cover or if you would like to make any amendments to your existing policy, give us a call 01782 740044
By making sure all the necessary cover is in place, you can face the New Year with a positive business outlook, even if things haven't gone quite to plan.