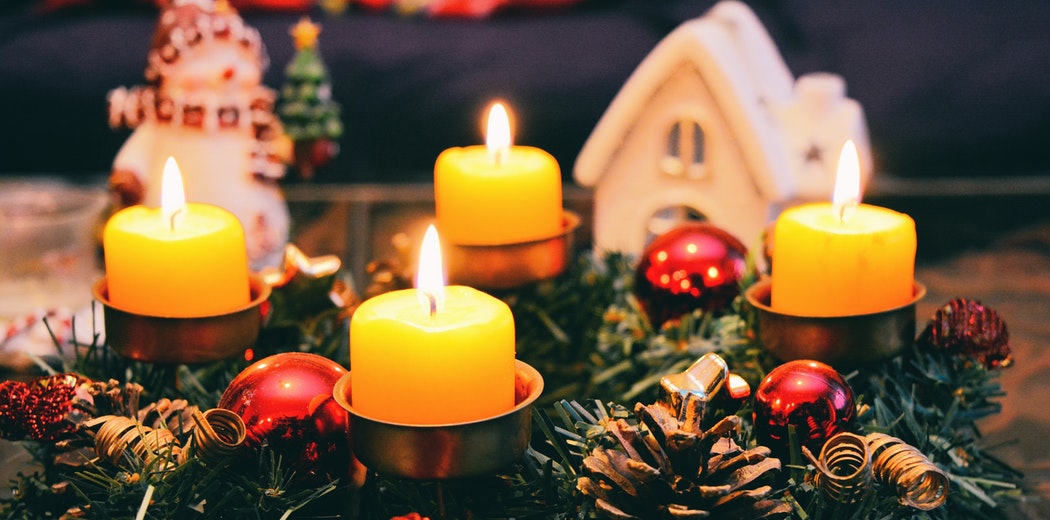 Ready for Christmas? Open up our advent calendar of 24 safety tips to keep you safe this Christmas
It's the most wonderful time of the year. But with grottos of fire hazards and oodles of wide-eyed thieves scoping your home and contents à la Harry and Marv in Home Alone, Christmas is also the most dangerous time of the year. Not sure where to start your quick-fire security check, you say? Never fear, our Advent Calendar of Safety is here!
Shop safely amidst the chaos. Take your time and try to avoid the busiest areas.
Buy your presents from reputable sources. If it looks dubious, don't bother.
Heading into the attic? Look out for exposed nails, trailing wires and other hazards.
If your lights are old, consider buying new ones.
Fitting lights? Use safe ladders and have another person hold them steady for you.
Check your outdoor lights. Only use outdoor lights outdoors, and indoor lights indoors.
Don't overload electrical circuits. There's a limit for a reason.
Don't cover up your home alarm. Keep it visible and work around it.
Don't step on those Christmas baubles. We've seen that one before.
Give your lights a breather every now and again.
Buy a fire-retardant tree if you've opted for an artificial one.
Place your tree in a safe place away from heat sources or uneven surfaces.
Use flameless candles or make sure flames can't fall or be reached by children.
When you go to bed, turn the lights off… all the lights.
Keep your doors and windows closed and locked to avoid would-be thieves.
Inspect any electrical decorations every day or so to root out any defects.
If snow comes, keep your drive and path clear for guests.
Consider buying an extinguisher, just in case.
Don't entice thieves by leaving presents under the tree.
When you've opened them, keep clutter to a minimum.
Maintain your kitchen safety amidst all the commotion.
That means: don't leave the Christmas roast unattended.
If you're going away for Christmas, don't publicise it on social media.
As tempting as a Christmas tipple may be, don't drink and drive.
For most of us, Christmas is probably the only time of the year in which the chaotic fun gets the better of us and it's easy to get carried away. Accidents happen, sometimes it's something we could have done, and sometimes it's beyond our control. A sound insurance policy can protect you if disaster strikes. Give us a call on 01782 740044 to find out more