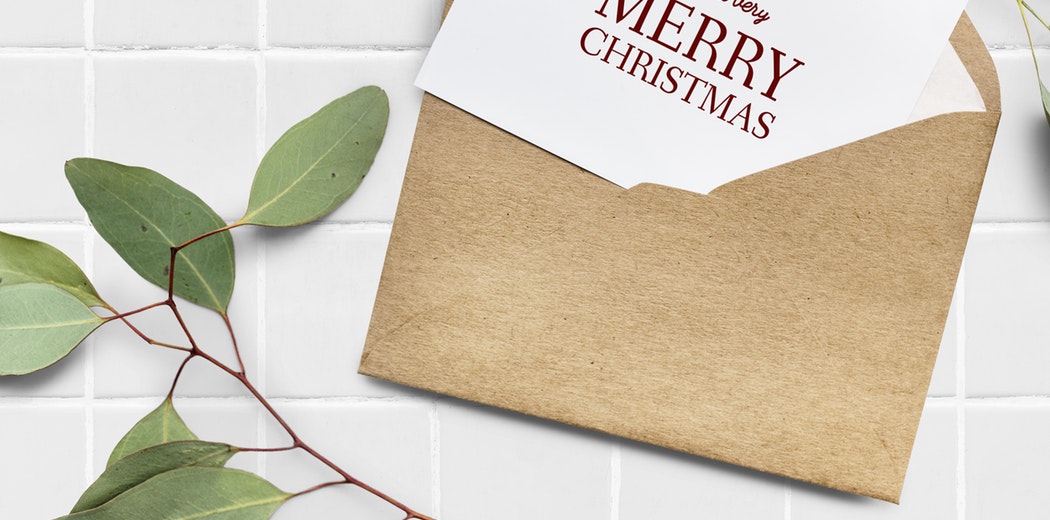 10 Christmas jobs that take longer than checking your insurance
There is something about Christmas that makes most of us want to cram in as many tasks as humanly possible, so that we can guarantee ourselves and those around us a memorable Christmas.
But such is life and all its unpredictability that your Christmas can become memorable for the wrong reasons; a broken boiler, stolen presents, storm damage and anything else the season of good will might throw at you.
This is why it's important to make sure that your insurance is still as relevant in the winter season as it was when you first arranged it, especially in the lead up to Christmas when your home contents value is likely to go up as fast as you buy presents.
Checking through your policy to see what's included and what's excluded can take minutes, and will tell you whether you're protected for public liability if the post woman slips on your drive, or home emergency cover if a frozen pipe bursts.
In fact, here are 10 Christmas jobs that take longer than checking your insurance policy:
Decorating you Christmas tree – 43mins
Fairy light untangling – additional 27mins
Making mince pies – 45mins (prep) 15mins (bake)
Christmas shopping – too many hours, maybe even days
Wrapping presents – 2hours 12mins
Writing cards – 54mins
Christmas Eve food shop – 1hr 16mins
Digging out Christmas CDs – 26mins
Creating a King costume for school nativity – 1 hour 7mins
Pouring over the Christmas Radio Times – 32mins
And if you really want to multi-task, you could check your policy while the Christmas cake is in the oven (4 hours). For the hassle it will save should you need to make a claim, it'll be worth it.