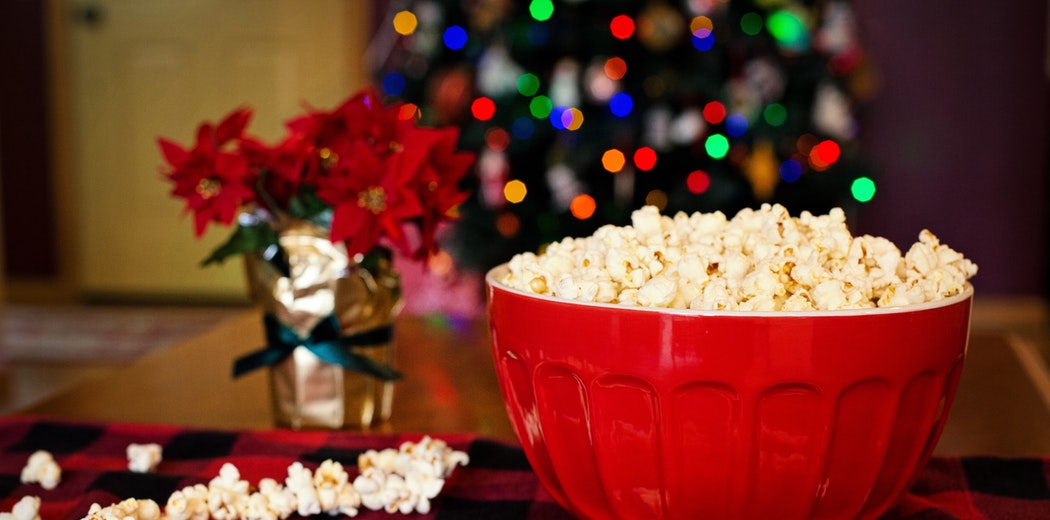 Movie Liability: Missed insurance claims in Tinseltown
Is Christmas really Christmas without the classic films that seem to have been with us forever? There are few better feelings over the festive period than cosying up with snacks in front of our favourite flicks.
For the characters involved, though, it's stressful, humiliating and often painful. Without further ado, we take a look at some of the claims these fictional folks could have made had they wised up on their insurance.
Home Alone (1990)
A true festive favourite, Kevin's actions in protecting his home from hopeless criminals, Harry and Marv, are more than a little excessive. In fact, lawyers worked out exactly how much Harry and Marv would be able to claim for. At least £7,500 could be claimed for the first-degree burns they suffered from Kevin's blowtorch. When they were electrocuted, they would be able to claim up to £60,000. Of course, it's not nearly as much as the money they might have stolen had his family not forgotten about Kevin, but anything is better than nothing, right?
How The Grinch Stole Christmas (2000)
Nobody likes a public menace and least of all the humble town of Whoville in Dr Seuss's classic tale. When The Grinch steals all the presents from Whoville, they are disheartened only for a moment before realising Christmas is more than mere presents. Since we don't all think this way, all residents of Whoville could have claimed on their Home Insurance policy, providing they had enough cover in place. Luckily for them, The Grinch had a change of heart and their presents were returned. If only every thief worked this way.
Die Hard (1988)
Cult classic Die Hard proves the importance valid insurance can have. When the terrorists take over the building and take people as hostages, the physical damage to the building and its contents is not of a major concern. Yet, it certainly would have been in the aftermath. With Terrorism Insurance, these losses could have been covered allowing the proper repair of the building at no cost to the Japanese company that owns it.
Elf (2003)
When Buddy goes to find his dad, he makes his work life extremely challenging. His dad, Walter Hobbs, works at a children's book publishers and evidently has an important role. Buddy's behaviour forces Walter to bring his troubles to work and, consequently, it might well be argued Walter's capabilities at work suffer. If he had taken out a Directors & Officers (D&O) policy, things might have been much smoother.
National Lampoon's Christmas Vacation (1989)
Where do we start? With scenarios only Clark Griswold could get himself into, Clark causes more damage than a bull in a china shop. Not only does he suffer personal accident, damage to his home, his garden, his belongings and—in National Lampoon's Vacation—his dog, but he splashes equal chaos on his neighbours. Despite raising a few eyebrows in our claims department, that chaos would have been controlled with a solid home insurance policy.
If you have concerns about potential damage caused by neighbours, thieves or—who knows?—your long-lost child, just give us a call. We can arrange insurance for all types of scenarios. Call amb insurance on 01782 740044.