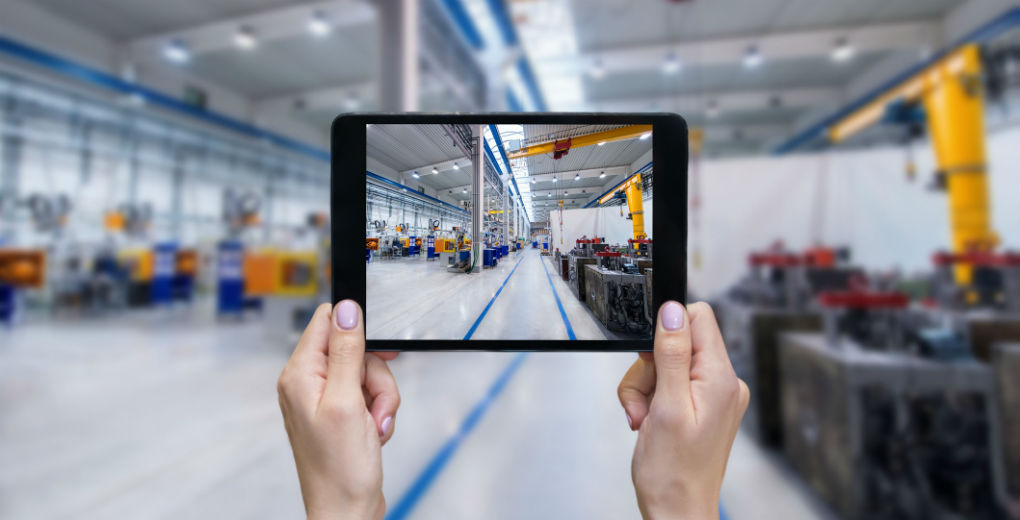 Cyber crime insurance among manufacturers up 89% from 2015
Manufacturers paid $36.9 million in premiums for cyber insurance in 2016, according to figures from Advisen Ltd, an insurance consulting firm reported in the Wall Street Journal. Those figures are up a staggering 89% from 2015.
Why the sudden surge in manufacturers taking out these policies?
With cyber attacks on big business never far from the headlines, it is not hard to imagine how a data security breach could shut down a factory. Manufacturing environments are increasingly computerised, automated and digitally integrated with other parts of a company.
A hack or breach in any part of a manufacturing business could easily threaten the security of the whole company; potentially stopping production and trading until the source is discovered, the damage limited and the incident investigated.
40% of manufacturing companies experienced cyber crime in a 12 month period, according to a 2016 study conducted by Deloitte and the Manufacturers Alliance for Productivity and Innovation (MAPI). 38% of those impacted suffered damages upwards of $1 million.
Consumer-facing businesses such as retailers and hospitals have been the most likely to purchase cyber insurance over the past few years, as they hold large amounts of customer data which could not only cause business interruption if hacked but could also be seriously detrimental to reputation and even patient health.
But manufacturers now realise the impact a hack could have on their business, causing business interruption and loss of profits, as well as the costs of recovering stolen data or funds and overhauling digital security.
''There is not a risk manager out there who wants to walk into a board meeting to explain why he didn't think to get a cyber insurance quote, especially since it's so cheap," Michael Blake at US insurer Alliant Insurance Services told Reuters.
To get a Cyber Liability Insurance quote for your manufacturing business, give us amb insurance a call on 01782 740044