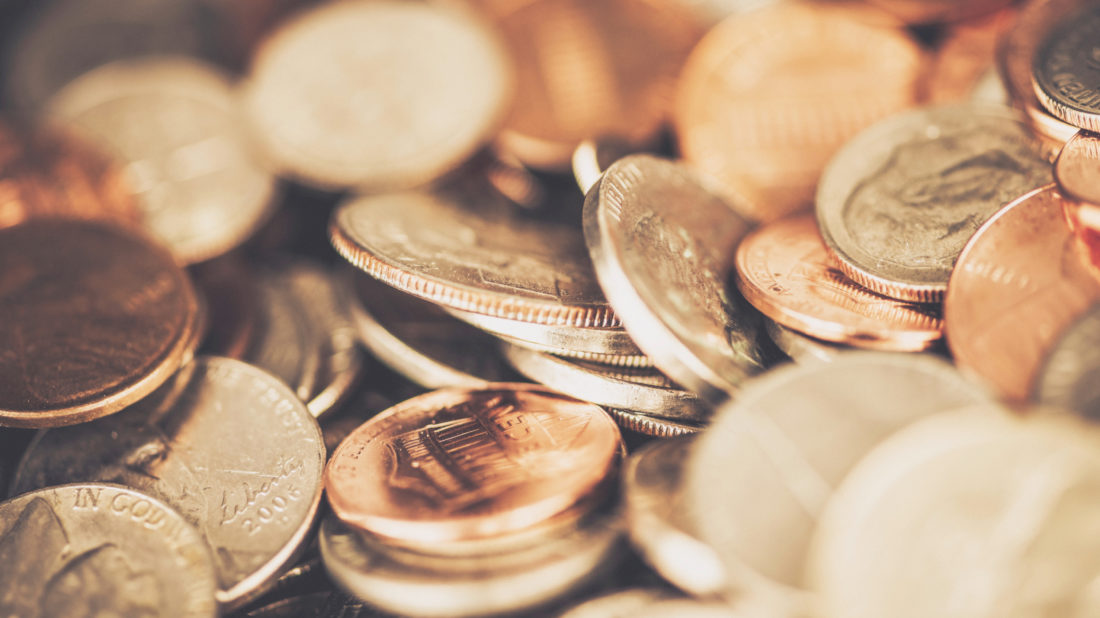 What you need to know about insurance pay-outs
The 2015 Protection Survey by Drewberry Insurance found that many consumers believe insurance policies pay out just 50% of the time. However, this is in stark contrast to the facts, which show insurers pay out 97.2% of the time on vital protection policies. The percentage on some policies is even higher; 99.9% of life insurance policies paid out last year. So why do consumers believe that insurers are predisposed to rejecting claims?
Protection policy claims added up to £3.6 billion in 2015 and helped more than 130,000 families. Over the last ten years, the percentage of successful claims has actually gone up, too, with the number of approved claims increased by 30% between 2013 and 2015. The majority of insurance companies now publish their pay-out rates too, so you can see the odds before you take out a policy.
If it's mistrust of insurance companies that's prevented you from taking out a policy, it could be time to reassess.
So what can consumers do to up their chances and make sure they're not left out of pocket?
Non-disclosure
When it comes to insurers refusing to pay out, it's the usual suspects that are to blame: non-disclosure, not abiding by the T&Cs and negligence. Of these, non-disclosure is cited as the most common culprit.
Non-disclosure is when a customer has failed to give an insurer all the information it needs. This can be when they take out the policy, or if something has changed over the duration of the policy that was relevant, but the policyholder chose not to declare. It has to be relatively significant – something that would have meant changes to the terms of your policy i.e. increased the premiums or meant that cover would be denied altogether. Despite this, it often happens when a customer isn't aware they need to provide the information, for example, if they are diagnosed with a health condition, but don't realise they need to declare it on an existing policy.
How to up your chances
How can you increase the chance that your claim will be approved?
– Don't just opt for the cheapest policy, as it's important to ensure that you get adequate cover, too.
– Always read the small print – read the documentation to check what's covered.
– Keep receipts – these could help you when you come to claim. Photographs can also go a long way to help prove that you own an item if you're burgled, for example.
When you come to make a claim…
With insurance companies, there's no such thing as a white lie, so make sure that you don't try to squeeze more from your policy than you deserve, as you could end up empty-handed. Dishonesty is cited by Moneywise as the most common reason car insurance claims are rejected.
Speed is of the essence
Make your claim quickly while the details are still fresh in your mind. In many contracts, you'll find there's a stipulated time window within which you must claim. In addition, if an item is stolen, then you need to report this to the police within 24 hours or your claim will likely be rejected.
Create a case
If you're making a claim then it can help to put together information for your insurer that backs up your claim. This could include photographs of the damage, for example, or records you've been keeping in relation to the claim.
Follow the rules
It's likely that your insurer has a preferred way of doing things. With emergency home repairs, for example, it's likely that you will need to call the insurer before you call a tradesperson. Some insurers will even require that you use a specific tradesperson from an approved list.
Follow up
Keep track of all the paperwork and phone calls so that you can refer to them later if needs are. Ask the insurer for a timescale and follow up with them if they take longer.
What if your claim is rejected?
If your claim is rejected, then you can approach the Financial Ombudsman to help you handle your complaint and independently asses your query. If the Financial Ombudsman decides your claim was unfairly rejected then it has the power to get them to explain why, apologise and even potentially pay compensation or take appropriate action.
Don't forget that insurers are the good guys. Although consumers have a negative opinion of insurers, often having your claim approved is as simple as reading through the paperwork and making sure you abide by the terms of your policy.