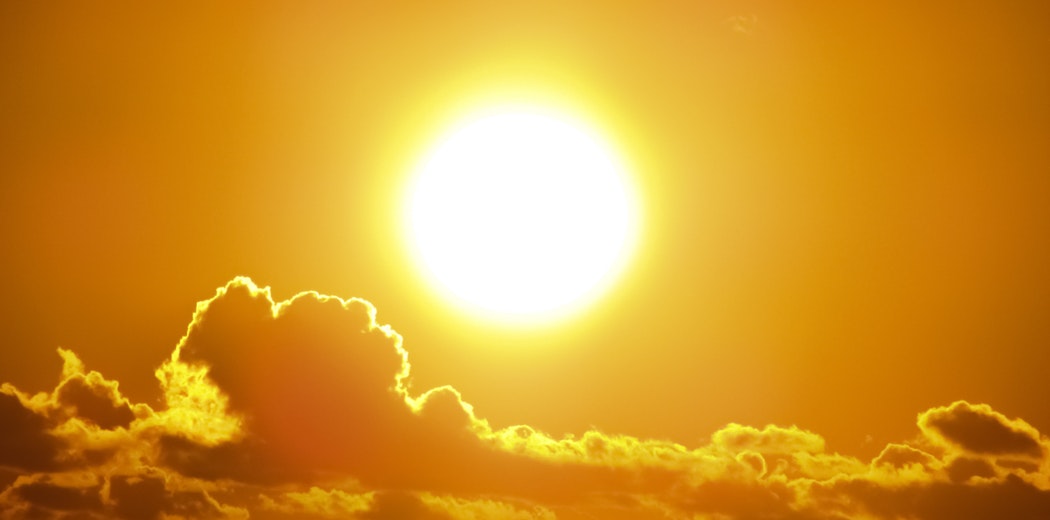 3 hot weather problems for landlords
Ice, flooding and condensation are the banes of property owners and landlords in cold, wet weather. In their absence, summer can seem like a doddle in property maintenance. amb insurance outlines three things that should be on your radar in warm weather if you want to prepare for the potential problems that summer can bring.
Bins – Rubbish left mounting by thoughtless tenants can not only be an eyesore, but it can post more of a health hazard, especially in the hot weather. Local Authorities can serve orders, when notified of piled up bins, to the tenant and landlord regardless of who's at fault. Be sure to remind tenants of the risks if you start to notice a backlog.
Uneven surfaces – It's not just winter and ice you need to concern yourself with. Shrinkage caused by hot dry weather can affect pathways, walls and gateposts, which can become unsteady or loose. Check for protruding paving slabs and wobbly bricks, and make sure they're re-pointed or cemented where necessary.
Nests – If your tenants are noticing more bees and wasps than usual, it's possible they've set up camp somewhere in or around the property, either in the loft or under the eaves or gutters. Don't remove any nests you uncover – call your local authority to see if they have any recommended specialists in your area to evict them for you.
share on