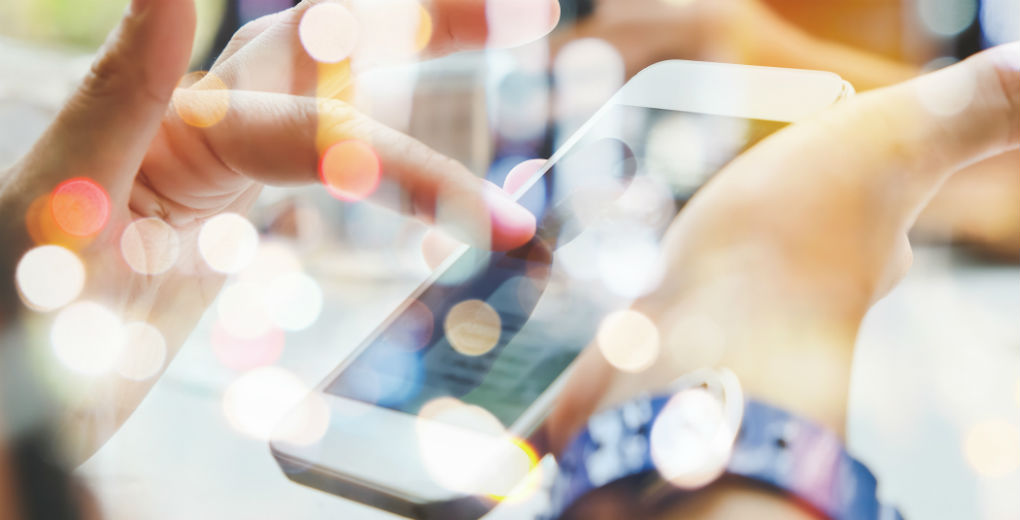 Are we spending too much time carrying out 'life admin' tasks?
A recent survey revealed that the average adult performs 109 'life admin' tasks a year.
Mundane tasks such as motor and home insurance, paying bills and checking bank balances are taking up a substantial amount of our time.
Changing insurance companies makes number 10 in the Top 20 life admin tasks.
You can lighten the load by using an insurance broker for all your business needs, amb can bear the load for you. We like to think of ourselves as a one-stop-shop for business insurance; whether that means creating a policy that covers you from potential claims or something has happened suddenly that you're unprepared for we're there, every step of the way. We understand how important it is to get your company back up and running, whether that's covering a loss of stock, dealing with a harassment claim or dealing with damage to company vehicles, we can create a policy that works for you. You only need to ask.
Top 20 life admin tasks
Paid a utility bill
Bought a gift
Paid a council tax bill
Booked a doctor's appointment
Written a shopping list
Checked banking expenditure
Booked a holiday
Researched home improvements
Booked a transport ticket
Changed insurance company
Written a letter
Researched a new phone
Bought a new phone
Written or updated a CV
Managed your mortgage
Changed banking details
Applied for a job
Filled out your tax return
Notified a change of address
Enrolled on a course
Original Article https://www.independent.co.uk/life-style/life-admin-tasks-home-car-insurance-credit-cards-bills-bank-accounts-research-study-a8175266.html