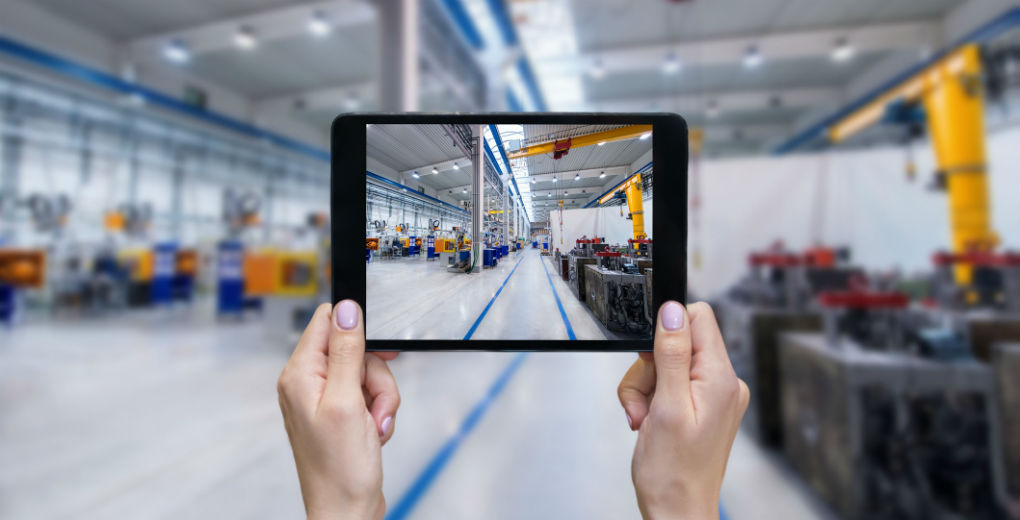 Manufacturers, You need to prioritise cybersecurity!
In 2011, the government and IT specialists Detica undertook a study which suggested that hi-tech manufacturers, including those working in aerospace, electronics and pharmaceuticals, were high-risk targets for cybercrime.
Yet despite this caution, less than a third (31%) of manufacturers see cybersecurity as a high priority. This is in contrast to the financial services, 60% of whom rated cybersecurity as a very high priority, and is even less than retailers at 39%.
This lax attitude is disproportionate to the threat for manufacturers, as Robert Holmes, vice-president of products at IT security provider, Proofpoint, explains,
"The irony is that manufacturers are in reality a prime target, not just in terms of the value of the assets that they have exposed to cybersecurity risk, but also the velocity of their transactions – a velocity that means that there's a higher chance that a cyber attack might be successful," he says.
"So when looking at manufacturing businesses, attackers see opportunities to help themselves to both cash and data, which when coupled with an apparent lack of cybersecurity awareness among manufacturers tends to make such thefts easier to carry out."
With automated equipment, intellectual property, data, and payment systems all to protect for a start, the challenge of any manufacturer is questioning which area of their business is a priority.
Stuart Reed, senior director for market strategy at NTT Security urges business not to get overwhelmed by the task at hand.
"Get the basics right: without the right practical fundamentals in place, attacks do not need to be advanced to succeed," he said.
"People are a manufacturer's greatest threat – so invest in staff awareness and training, and highlight the importance of collective responsibility."
If you're a manufacturing business and are concerned about your cyber security, talk to our experts at amb insurance. We can offer advice on how to protect against risks, as well as look into a cyber insurance policy that's going to stand up to them in the future.
01782 740024
info@ambinsurance.co.uk