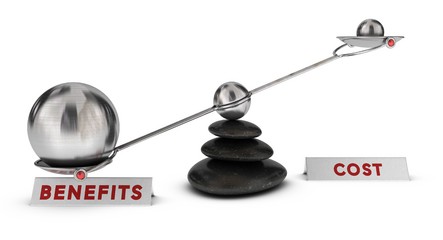 Which insurance premiums are set to rise? Which are to fall?
Insurance Age, an industry magazine, asked insurance professionals their opinion over changes in insurance premiums.
The article recognises that policies where there is a real public or employers liability risk, premiums are rising.
Peter Lycett-Williams Operations Director, questions whether insurers are targeting property owners and shifting slightly away from high liability exposures.
High-Risk Liability
amb have strong relationships with insurers and purposefully work with insurers that have a reputation for maintaining premiums at a competitive level. Larger businesses need this stability and consistently low premiums.
By maintaining a relationship with your insurance broker, who can learn how your business manages your risk, you can still see reductions in premiums.
Insurance Age :

Amb Insurance's operations director Peter Lycett-Williams asked a pertinent question, again related to Ogden.

"Will insurers be using capacity in these [property] areas and move away from the liability risks? It looks as though insurers have certainly focused their efforts to discount property owners risks."
The article can be found here  https://www.insuranceage.co.uk/market-data/3121856/the-stats-the-acturis-premium-index?utm_medium=email&utm_campaign=IA.Breakfast_Briefing.DU.A.M-F0830&utm_source=IA.DCM.Editors_Updates (access is granted for a limited period only)
Property Owners
If you are a Property Owner and have not seen your premiums reducing over the past couple of years it is worth reviewing.
As 80% of properties are found to be underinsured it is wise to obtain professional assistance in arranging the correct policy.
amb Insurance work to maintain low premiums with trusted insurers, whilst providing a personal level of service.
If you need assistance with any insurance matter, please contact our office on 01782 740044 where you can speak to a designated account executive and handler.