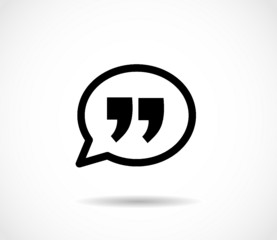 Is your quote like for like…?
On many occasions we find ourselves offering a quotation to a client who has engaged with another broker.
The need to disclose all 'material facts' is becoming a hot topic within the insurance industry as the Insurance Act of 2015 is coming into force during August.
This Act clarifies what information you need to provide.
We have always taken a proactive approach in finding the details within your work processes. This ensures that you can sleep at night knowing that your insurance will be there for you when it matters.
CASE STUDY:
We created a professional indemnity quotation for a plumbing and heating company and we explained to an insurer that they had previously carried out 'Green Technology' design. Although this is no longer undertaken by the company the competing broker failed to point this out. The company declined to quote AMB since this is was an area they didn't want to insure due to lack of expertise in this specialist area. Since then, another broker did not explain this element of the work and offered a quotation which left the client exposed should a claim be made.
CASE STUDY:
We visited an engineering client who asked us to quote alongside his holding broker and another new broker.
We offered a price £5,000 (around 20%) more than the competing broker based on including cover for items that failed to perform (under the Products Liability Insurance).
Although both quotes included products liability, much of the cover was missing with the cheaper quote. Since this quote, there was a claim where a failure of their product caused exponential damage and this exact part of the policy was needed, leaving the company without a correct insurance policy and with a much larger hole in their pocket.
Sometimes a second opinion might unearth a problem that has not been seen, helping to lower claims and costs. We offer like-for-like quotes and would be happy to advise you and your business and get you, the correct cover.
We offer made to measure quotes for businesses across a range of industries including
Plumbing & Heating & Air conditioning / ventilation
Property Developers / General Builders
Roofing Contractors
Ground Workers
Electricians / Electrical Contractors / Security & Fire Protection Installations
Finishing trades I.e. plasterers, painting and decorators, flooring contractors, gardening
If you need a quote for your business call amb insurance today on +44 (0) 1782 740044!