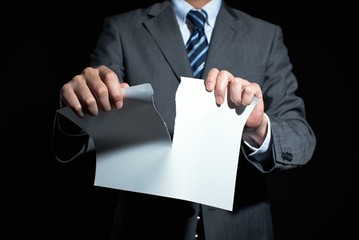 Repeals, revocations and amendments
Here at amb insurance, we want to keep you up to date on all insurance policy updates, and this blog post is no different. On the 4th of March, The Health and Safety (Miscellaneous Repeals, Revocations and Amendments) Regulations 2013 were brought before Parliament and these then came into force on the 6th of April. These regulations repeal one Act and revoke twelve Instruments which are being removed either because they have been overtaken by more up-to-date policies, are redundant or don't deliver the benefits they were intended to.
It's important to note that these changes don't compromise health and safety protections but instead make legislative framework not only simpler but clearer for businesses. These changes are also part of a wider process of reforms that have been implemented to help employers to understand quickly and easily what they need to do to manage risks within the workplace.
HSE is trying to raise awareness of these changes, this includes working with the construction industry (particularly small contractors) to ensure that it understands the continuing need for employers to provide hard hats and ensure they are worn on construction sites, complying with the requirements of the Personal Protective Equipment Regulations 1992 which have since been amended to cover the provision and use of head protection on construction sites thus maintaining the level of legal protection when the Construction (Head Protection) Regulations are revoked.
The full list of measures being removed are:
Gasholders (Record of Examinations) Order 1938
Gasholders and Steam Boilers (Metrication) Regulations 1981
Locomotives etc Regulations 1906 (Metrication) Regulations 1981
Docks, Shipbuilding etc (Metrication) Regulations 1983