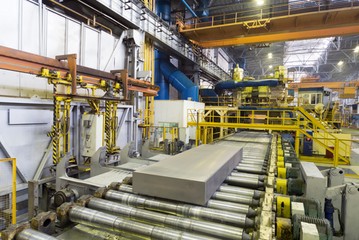 Contractor's Plant and Machinery Insurance: An overview
A Contractor's Plant & Machinery Insurance insures movable plant and machinery owned or leased by the principals or contractors and used on site for various construction work, repairs & maintenance jobs.
Examples of this include:
Installation of passenger/goods lifts, cranes, or other mechanical handling equipment,
Complete production line processes, including automobile assembly, engineering works and virtually any type of manufacturing plant.
Wind or Solar farms,
Electronics, and telecommunications equipment.
An 'all risk' policy covers for both seen and unforeseen physical damage to insured electrical and mechanical machinery by any cause that isn't specifically excluded under the terms of the policy.
Why do you need contractor's plant and machinery insurance?
If you're a building contractor or tradesman, you probably spend a lot of time working on a client's site, either with your own machinery, or a plant that you've hired. If these are damaged or stolen, you'll need to replace or repair them. Plant insurance can cover this cost, while plant hire insurance protects you against the loss of business machinery that you've hired.
Contractor's plant and machinery insurance offers protection for machinery, ancillary buildings and temporary works against all risks including fire, flood, damage and theft during all phases of the project from the fabrication and erection of the site to the potential damage to the plant during trials or testing.
Cover can be arranged on an annual basis to cover all projects up to a pre-agreed contract price or on an individual basis for larger or more complex projects.
We hope that these points have helped to clear up some questions but if there are specific questions relating to this and your business amb insurance can create a policy that covers you and your business so you don't have to worry – call today to organise a consultation.