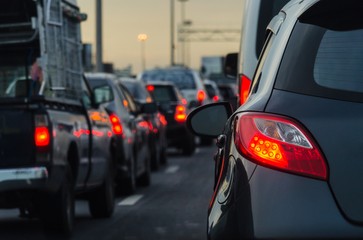 Finally, an end is in sight for fraudulent claims!
Insurers have been fighting against spurious claims from low impact shunts for years and the problem has only got worse as the UK is consumed more and more by a compensation culture.
Now vehicle manufactures have come up with a real solution to the problem.
Welcome AEB, or Autonomous Emergency Braking.
There has long since been frustration where fleet managers and business owners, looking to reduce their premiums, did not have much by way of a discount when fitting trackers and video recording technology, the insurers point being that if these are called upon, there has already been a claim to pay.
With this state of the art technology accidents are actually avoided, even where impact cannot be avoided, the speeds are lower and injuries are lessened.
Since accidents are avoided, insurers are willing to stick their money where their mouth is and reduce premiums. Aviva are reportedly allowing an 8% discount per vehicle on fleet policies, where AEB is fitted.
So what are the next steps?
Choosing AEB for your fleet of vehicles could save money on your insurance premiums and protect your business vehicles from potential accidents and claims.
We hope that these points have helped to clear up some questions but if there are specific questions relating to this and your business amb insurance can create a policy that covers you and your business so you don't have to worry – call today to organise a consultation.