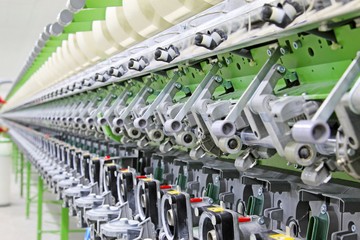 Manufacturing Risk Management
Building a Safety Culture
Our employee safety materials help you promote a safety-minded workplace. We provide manufacturing-specific flyers, newsletters, bulletins and more to keep safety top of mind.
Industry Leading Service
We only work with the best and most reliable insurers, ones that provide the best rates and service possible. In the event of a claim, we will help you through the process, step by step.
And Much More
We have the tools and resources to help you stay informed on important regulatory changes and industry specific issues, manage and prevent workplace risks, advance safety and boost employee morale. For more information on the latest changes, contact the insurance professionals at amb Insurance Services ltd today.